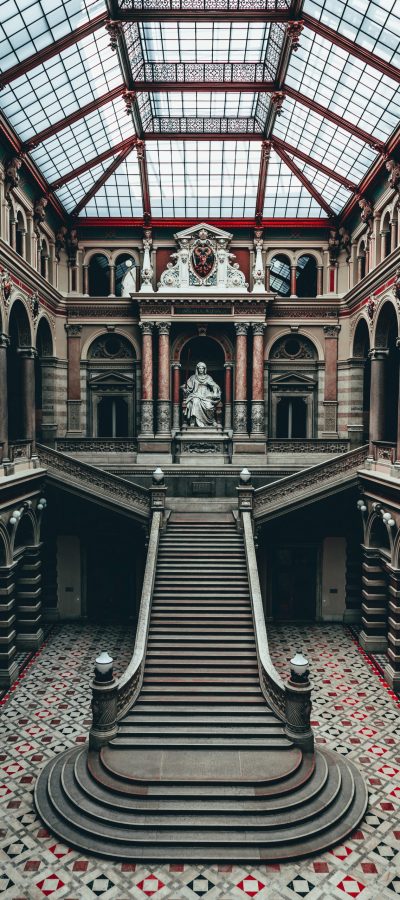 Liquidate Your Offshore Company is an initiative of Legal Floris LLC and Equation Corporate Services Ltd. Both boutique firms operate at the crossroads of the legal and financial services industry and provide a global clientele with a wide variety of services in the spectrum of asset and fund recovery, tax advice and company formation. The tailored services as discussed on this website are used by beneficial owners of offshore companies who want to close their company and transfer the assets of the company to their personal ownership.
Traditionally, offshore companies were closed, made dormant or put asleep without further legal, fiscal, and financial consequences for the beneficial owner of the company. These days however, tax authorities scrutinize payments from designated countries and companies in tax havens. The consequence is that, when discovered, local tax authorities can impose penalties on the beneficial owner. These penalties can be calculated over several years. Therefore, the need for diligence is of utmost importance.
Utilizing an offshore company benefits those who follow the rules. Yet, smaller enterprises not always comply with all complicated cross border regulation. For multinationals such as Google, Ikea, and Amazon, it is easier to set up a multi layered corporate structure that benefits from local infrastructures and tax advantages. Small business owners willing to take advantage of similar environments not always have the appropriate substance and presence to comply with all the rules. This means that what seems to be a profitable idea at the beginning, can turn out into a financial and legal nightmare at the end when the offshore company is not closed appropriately.
Equation Corporate Services Ltd. is licensed by the Securities and Exchange Commission in Cyprus under registration number is 41/196. Its registration allows the company to incorporate, manage, and liquidate (offshore) companies. Customers willing to liquidate their offshore company are served in a professional way to ensure minimal future challenges with local tax authorities and regulators.
For a swift response to your queries or to speak about your specific challenges, please complete the contact form below, or call us at 00357-22257680: