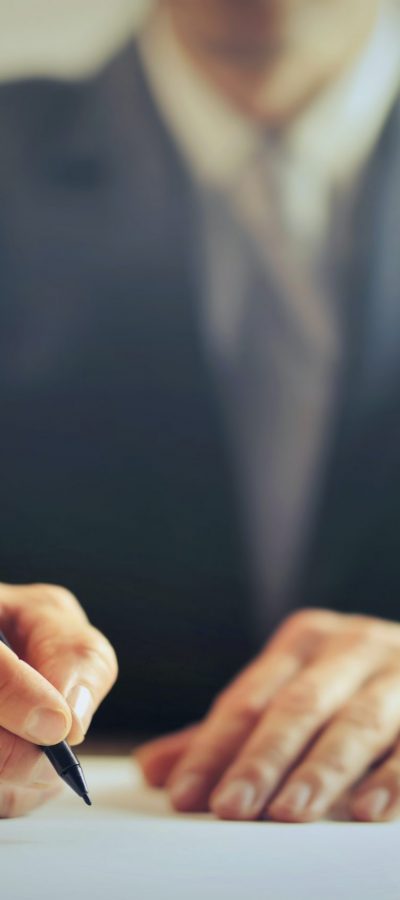 Winding up or liquidation of a company is a process where assets of the company are collected, and liabilities discharged. When after this administrative process there is still a surplus, the balance is paid to those who are entitled to it. Only when the rules for liquidation are followed, the company is formally dissolved. Although the court can appoint an administrator or liquidator to dissolve a company, our focus is on company voluntary arrangements where shareholders initiate the closure of the company.
Depending on the jurisdiction of incorporation, a number of procedural rules must be followed. Failure to comply with the appropriate framework can lead to personal liability of directors and other beneficiaries. Hence the reason to ensure strict compliance with all procedures.
For the following onshore and offshore jurisdictions, Equation CS assists to liquidate your offshore company: Anguilla, Bahamas, Belize, BVI, Cayman Islands, Cyprus, Delaware, Dominica, Gibraltar, Hong Kong, Malta, Marshall Islands, Nevis, Panama, and Seychelles. Further information on procedures and fees can be found on the designated pages per jurisdiction.
Payment or settlement of a final balance before the company is dissolved can result in a tax liability in the country of residence of the beneficial owner of the company. Actions taken cannot be turned back and therefore one needs to prepare and diligently observe the requirements of both the home state and host state.