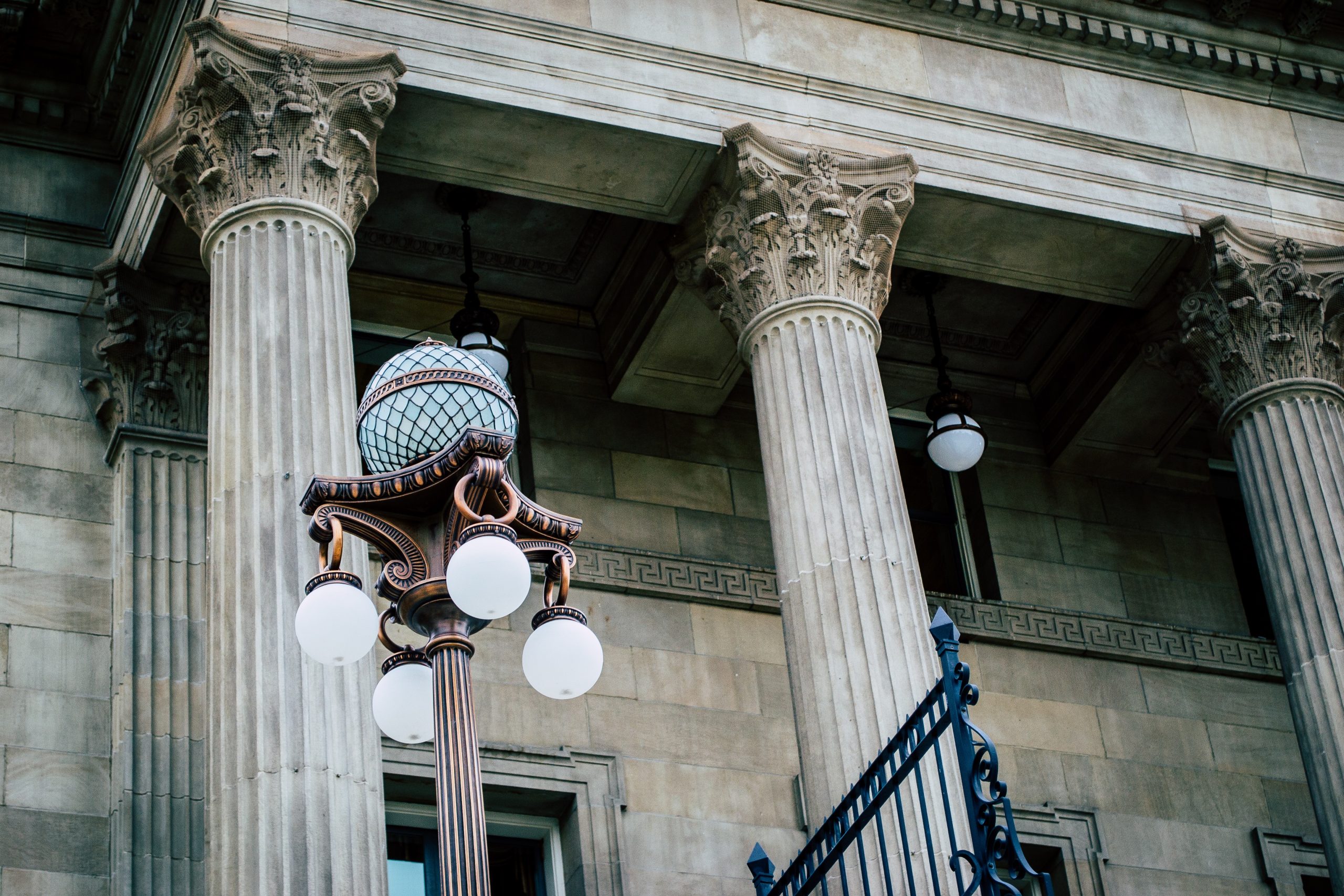 Company liquidation is a specialized activity that requires attention of the beneficiary and his legal advisor. A wrongful termination can result in personal liability and fiscal challenges. Events that could and should be avoided. The main concern in company liquidation, especially where offshore companies are involved, is that actions cannot be reversed and thus exposure to responsibilities is evident.
Using this website
By using the website Liquidate Your Offshore Company, you accept all the terms of this disclaimer notice, as well as our GDPR and privacy statement. If you disagree with this disclaimer or the contents on our website, you should not use the services of Legal Floris LLC, Equation CS or the other websites we operate. The information provided on the website does not provide 'do it yourself' guidance to liquidate your offshore company. Furthermore, the content does not constitute financial, legal or tax advice and the mere information on this website and even a contact request by yourself does not create a business relationship. Yet, following our GDPR and privacy statement, your personal information is handled confidentially and with the utmost care.
Warranties and liability
Whilst Legal Floris LLC and Equation CS made every effort to ensure accurate content on this website, this website is provided 'as is' and both Legal Floris LLC and Equation CS make no representations or warranties in relation to the accuracy or completeness of the information found on it. While the content of this website is provided in good faith, we do not warrant that the information will be kept up to date in the future, be true and not misleading, or that this website is always available for use.
Even though we take all measure to prevent such, Legal Floris LLC and Equation CS cannot warrant that the servers of this website are error, virus or bug free at all times. Visitors of this website to liquidate your offshore company therefore accept that it is their own responsibility to make adequate provision for protection against such threats.
As mentioned before, nothing on this website should be taken to constitute professional advice or a formal recommendation and both Legal Floris LLC and Equation CS exclude all representations and warranties relating to the content and use of this website.
In no event and under no circumstances will Legal Floris LLC and Equation CS be liable for any incidental, indirect, consequential or special damages of any kind, or any damages whatsoever, including and without limitation, those resulting from loss of profit, loss of contracts, goodwill, data, information, income, anticipated savings or business relationships, whether or not advised of the possibility of such damage, arising out of or in connection with the use of this website or any linked websites operated and managed by Legal Floris LLC and Equation CS.
By using this website you agree to the exclusions and limitations of liability stated above and accept them as reasonable. Do not use this website or our services when you do not agree with them being reasonable. Points in this disclaimer that are unenforceable under applicable law have no bearing on the enforceability of the rest of this disclaimer notice and other content of this website including our GDPR statement.
The material on this website is copyright protected. Copyright belongs to Legal Floris LLC and Equation CS. The material on the website may not be copied, reproduced, republished, posted or transmitted without prior written consent by the website owners. Following the copyright protection no part of this website can be distributed, copied or used for commercial purposes or financial gain.
This disclaimer can be revised and updated at any moment in time. We therefore advice visitors of this website to review this disclaimer notice from time to time.